English
International clients and cases
Visit by appointment only
You may want to refer to our webpage dedicated to international clients
Young law firm, seasoned partners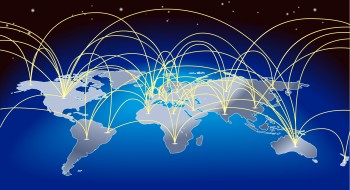 UNIVERSADVOKATER was founded in January 2017.

The partners have several decades of experience in international practice, ranging from debt collection over contract work and M&A to litigation and arbitration, and covering the full spectrum from day to day business to multi million dollars contracts and conflicts.

UNIVERSADVOKATER has a unique and close personal network of lawyers in excellent law firms throughout the world.